Core Values with Lydia & Nanette: May & June 2022
Trees begin to go dormant in autumn when environmental cues like shorter periods of daylight and a drop in temperatures alert them to the necessity of slowing down in order to conserve their core resources. During this life-cycle period growth and development are temporarily stopped to help conserve energy, much like hibernation in mammals does.
Autumn leaves surrounds us and winter is on it's way.
In the same way we can feel dormant in our parenting… maybe you feel like you temporarily stopped growing or development has stopped? Maybe you need to shed some leaves?
We believe parenting is a discipleship adventure and you can be EVERGREEN and growing in each season. Join us for the journey!
Saturday mornings 9:00 – 12:00 on Zoom
Join a group of like-minded parents in building your parenting skills in May & June. These life-giving parenting workshops will inspire, give you perspective and practical tools on your parenting journey.
You can choose to join only one workshop, or attend all three. BOOKING ESSENTIAL! These workshops will be presented by Lydia Kies & Nanette Oosthuizen.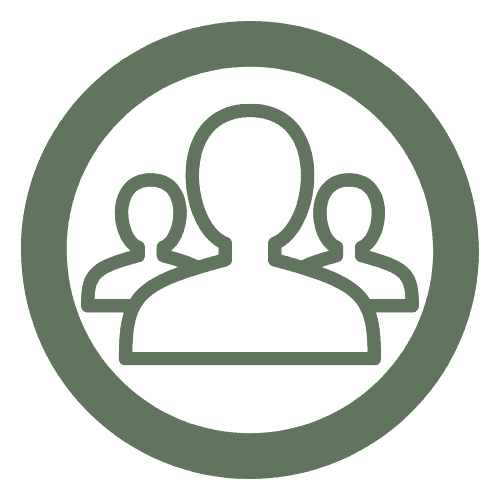 28 May @ 9:00 – 12:00 (SAST)
Temperament: the trees in our garden

Join us for a workshop that focus on the different temperament types of children. We will use Hettie Brittz' famous tree type analogy to explain the differences between the different temperament/personality types.
We believe that temperament is a God-given design and that it can help parents to understand the differences so to develop a greater understanding of their children's thinking and behaviour. You will learn the characteristics of the 4 main tree types and we share parenting secrets of each type.
Scroll down to book your seat.
11 June @ 9:00 – 12:00 (SAST)
Healthy Authority builds trust

This workshop focus on teaching parents 12 skills to ensure that the parent-child-relationship is build on trust and respect. We also discover the strengths of each parenting style and how to make a style shift, if necessary. We believe that we can learn from God's parenting examples in His Word.
Scroll down to book your seat.
28 June @ 9:00 – 12:00 (SAST)
Discipline with Compassion

This workshop's basic message is that discipline is so much more than punishment and reward. We believe that discipline is a discipleship process where parents guide children to develop Christ-like character. We share the principles of compassionate discipline and parents explore strategies to inspire growth in their children. You will be able to write a parenting plan for each child after attending this workshop.
Scroll down to book your seat
Book your seat:
(and if the tickets to the workshop you considered are already sold out, or in the past, please consider the one-on-one option where you can pick the date and time that suits you – read more info here.)