We are all unique.
Discover your family's temperament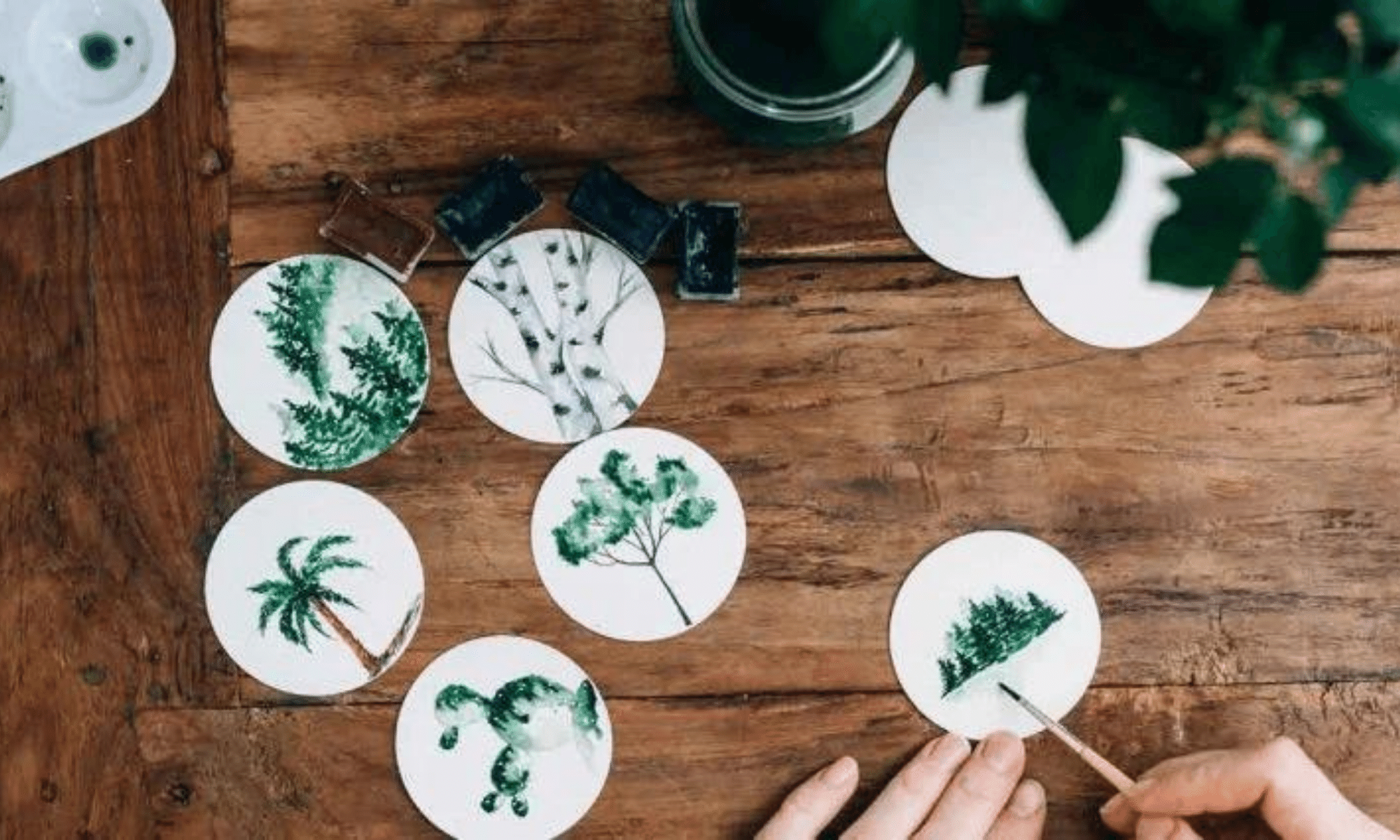 Temperament understanding can strengthen relationships in the Family!
At Evergreen Parenting we have striven for years to teach families to know and appreciate one another's temperament and to strengthen all the relationships between family members. Hettie's book, Growing kids with character, became a bestseller due to the fact that it addresses the relationship challenges within the family
UNDERSTAND.
APPRECIATE.
LOVE…
Your family
SELFHELP VIDEO RESOURCES
The principle: We believe the personality of every member of the family plays a role in the parenting journey. (Topic also covered in Parenting Garden).
Have a question? Send a message to Lydia & Nanette, two experienced Evergreen Facilitators. We are on stand-by.
Tree Type profile & Consultation
Discover your Tree Type and those of your family members.
Hettie Brittz is well known for her tree type analogy to explain the differences between temperament types. We believe that temperament knowledge is the key to heathy families, because…
Everybody has been created as a unique individual according to an intelligent design.
Relationships (with God and people) are everybody's most important growth challenge.
The realization of everyone's potential starts with self-knowledge and understanding of others.
Everyone's unique combinations of temperaments supply us with a rich variety of information for personal growth.

The Tall Trees Profiles are online tests with a complicated algorithm to calculate a person's combination of tree types. The system generates a report with detailed information on the specific combination. Complete a profile and book a session with Lydia / Nanette to interpret the result and start you on your personal Growth Plan.
There are three tests available:
Dig Deeper into Temperament
Once you have determined the tree type of you child, you might want to consider these: