I
understand
appreciate
love
my FAMILY
Grow your parenting skills with the guidance and support of a trained facilitator.  We offer the following services: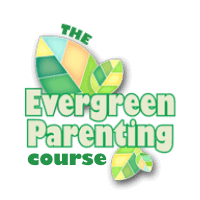 Group or One-One courses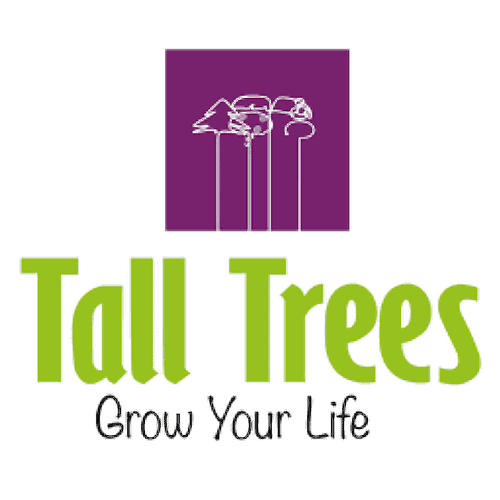 Discover the Tree types under your roof
PS: If you prefer to improve your parenting skills do-it-yourself-style (without a Facilitator) please refer to our Self-Help resources.
Parents that prefer the personal guidance of a Facilitator have two options:
(1) Attend a GROUP course
or
(2) book ONE-on-ONE sessions

Please note: Evergreen Parenting Facilitators operate independently and determine their own course dates, cost and venues.
Book a Facilitator to present
The Core Values of Evergreen Parenting to you personally.
@ R700 once-off
for
Individual Zoom sessions and lifetime access to digital content.
OR
Book a Facilitator to present
only ONE theme
to you.
R300
1 x 2,5hours Individual Zoom Session
Book ONE workshop of your choice
The most important work you will ever do is within the walls of your home.
Discover your Tree type and those of your family members.
Hettie Brittz is well known for her tree type analogy to explain the differences between temperament types. We believe that temperament knowledge is the key to heathy families, because…
Everybody has been created as a unique individual according to an intelligent design.
Relationships (with God and people) are everybody's most important growth challenge.
The realization of everyone's potential starts with self-knowledge and understanding of others.
Everyone's unique combinations of temperaments supply us with a rich variety of information for personal growth.
The Tall Trees Profiles are online tests with a complicated algorithm to calculate a person's combination of tree types. The system generates a report with detailed information on the specific combination.
There are three tests available:
Tall Trees Parenting Profile and consultation
Do you want to dig deeper into your default reactions as a parent? Do you want to understand yourself better? Do you want to discover how to parent from your strengths?
This package includes:
1x Parenting Profile
A Consultation via Zoom to discuss your Tall Trees Profile Report
R400
Tall Trees Teen Profile and consultation
Do you want your teenager to develop emotional intelligence by understanding him/herself? Do you want to understand your teenager better? (Suitable for 12 – 18 year old children.)
This package includes:
1x Teen Profile test
A Consultation via Zoom to discuss the teen's Tall Trees Teen Profile Report
R400
Tall Trees kids Profile and consultation
Are you unsure about your child's temperament type? Do you want a better understanding of him/her? (Suitable for 3-11 year old children.)
This package includes:
1x Kids Profile test
A Consultation via Zoom to discuss your child's Tall Trees Kids Profile Report
R400