understand. appreciate.
Love…
the Family that you have.
Grow your parenting skills with the guidance and support of a trained Facilitator. 
We offer the following SERVICES:
Evergreen Parenting courses presented in GROUPS – watch our Facebook page for upcoming events.
Accredited Evergreen Parenting Facilitators present courses to a group of parents – in person or via Zoom. Event details will be published on our Facebook page as soon as it opens for registration. Please follow us on Facebook by clicking on the link below:
Find a Facilitator
Click the image to page through our 'Green Pages' – a directory of active Facilitators.
Please note: Evergreen Parenting Facilitators operate independently and are not representatives of EverGrowth Online (Pty) Ltd. – the company that owns this website.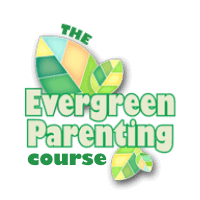 Book a Facilitator to journey with you personally on a one-to-one basis.
Ideal if you are not a group person or your schedule is not predictable.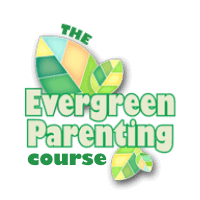 One-on-one options:
Discover your Tree Type and those of your family members.
Hettie Brittz is well known for her tree type analogy to explain the differences between temperament types. We believe that temperament knowledge is the key to heathy families, because…
Everybody has been created as a unique individual according to an intelligent design.
Relationships (with God and people) are everybody's most important growth challenge.
The realization of everyone's potential starts with self-knowledge and understanding of others.
Everyone's unique combinations of temperaments supply us with a rich variety of information for personal growth.

The Tall Trees Profiles are online tests with a complicated algorithm to calculate a person's combination of tree types. The system generates a report with detailed information on the specific combination. Complete a profile and book a session with Lydia / Nanette to interpret the result and start you on your personal Growth Plan.
There are three tests available:
Growing together is more fun! Invite friends and family and book a workshop
Request a quote for a custom workshop by completing this form.