Mother's Day – 8 May 2022
Gift Idea:
SEND 'Store Credit' to mom
– the gift of choice –
Mom can choose the topic she would like to explore.
Evergreen Parenting inspires and equip Christian parents. This website is packed with inspirational content created for mothers and fathers to re-ignite their God-given purpose as parents. We share Christian parenting principles to build a home where every member of the family can flourish and equip parents with skills to raise children with character.
Need to decide on the budget? Our three favourite topics…
The products listed below are digital content in the form of videos on specific topics. Parents buy access to watch these videos via streaming as many times as they need, and receive bonus material like worksheets and discipline tools to get really practical.
We would recommend these three topics for any parent that's new to Evergreen and ready to make changes:
(Mom will be able to find these products on our website under the SELF-HELP Resources tab once she is ready to use her gift.)
The Trees in our Garden @ R150
Videos by Hettie Brittz (author)
Hettie Brittz is famous for her tree-type analogy to explain the different temperament types. We believe that temperament is a God-design and that the personality of each member of the family plays a role. Discover the tree-type of your children by identifying the characteristics present from baby to teenager. In this online course, Hettie Brittz describes the four main tree types and discuss the impact this knowledge has on parenting.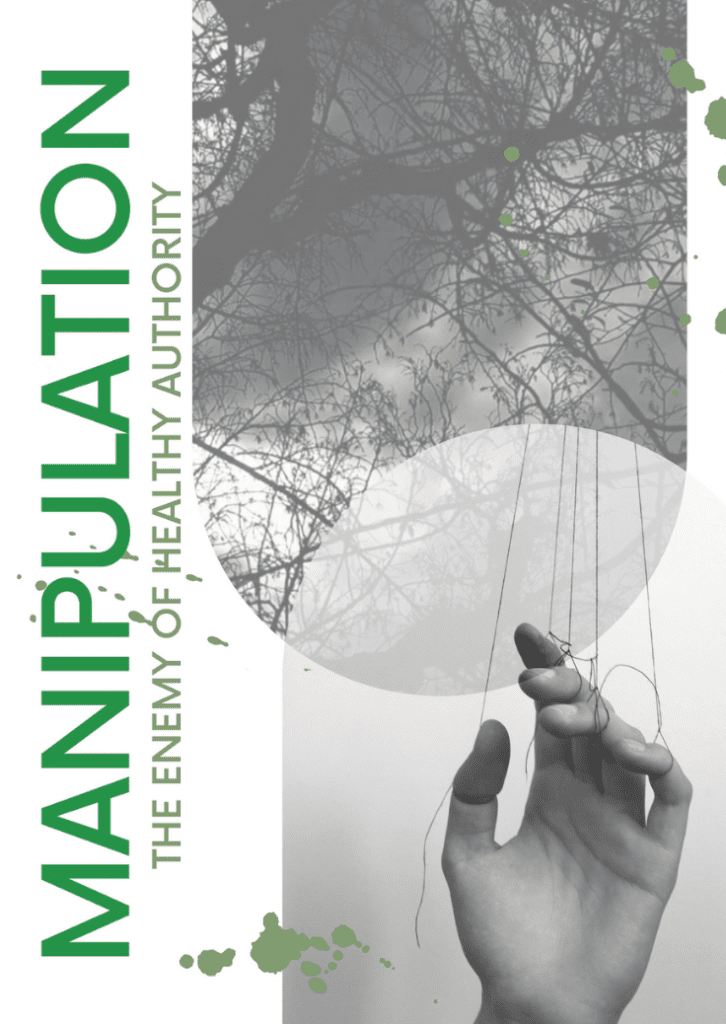 Curb Manipulation @ R120
Videos by Hettie Brittz (author)
Do you feel like a puppet? Children who try to manipulate control us by begging, blackmailing or charming us. This is not healthy. In this online course, Hettie Brittz gives advice on curbing manipulation and shares practical ideas to restore healthy habits for you and your child.
Emotionally Intelligent Discipline @ R150
Videos by Lydia Kies & Nanette Oosthuizen (two seasoned Evergreen Parenting Facilitators)
Some commonly used discipline techniques can be effective, but can unfortunately also have a negative effect on a child. In this on-demand video course Lydia will analyze four common discipline techniques and the impact they have on a child's emotional and social development. Nanette will teach you four healthy alternatives to correct misbehaviour that will also contribute to a child's self-esteem.
Feel free to explore other topics:
Want to chat to someone?
Pop us an email:
Enjoy Mother's Day