Lydia Kies – Schools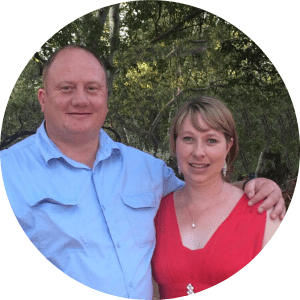 Lydia is married to Wimpie and they have two daughters. As a former Educational Kinesiologist and Kids Life Coach, Lydia loves learning, reading and self-development. She is a bad cook, a terrible health nut and a self-confessed coffee addict! She has a heart for children, families and parents and subsequently joined Evergreen Parenting in 2009 to share her parenting journey, and the lessons learned, with mothers and fathers.
Her role in the company, Evergreen Parenting, expanded when Hettie asked her to compile a course and workbook for teachers in 2013. "Schools with Character" was born and helps educators to regain healthy authority, understand temperament and discipline with compassion. Currently, she is responsible for the training of our Evergreen@School consultants and oversees all projects involving school communities and educators. EP offers her the opportunity to share her hope and ideals regarding the future of our children in a practical yet realistic way.
Lydia is also a director of a non-profit organization – the EverHope foundation – that partner with other companies in projects to uplift communities. The PELE²-project with Sanlam and UNISA utilizes our consultants to serve school communities: teachers, parents and learners. Lydia is responsible for training and product development.
She completed a certificate in Paidion Children's Ministry and served their local church, eventually as the head of Children's Ministry. She is also an accredited facilitator for Tall Trees Profiles to present leadership workshops and completed the training of the Lead Today programme by OneHope International, built on John Maxwell's work, also developing teenage leaders.
Since 2016 her family relocated to the Free State and Lydia now farms with sheep, together with her father. She frequently travels across the country to train consultants and present workshops at schools, all while still considering herself as a full-time wife and mother.
Her motto: "You can be part of the solution or part of the problem!"