OUERS VAN HUMANSVLAKTE PRIMERE SKOOL
Welkom op die webtuiste van die Immergroen Ouerskapkursus – ontwikkel deur Hettie Brittz.
Dankie dat jy die praatjie oor Die 5 Sleutels van Dissipline die 5de Mei 2021 bygewoon het. Ek hoop dit het jou inspireer om selfs die dissiplinering van jou kind te geniet.
Ontdek meer…
Indien jy 'n behoefte het aan meer inligting of leiding in jou eie rol as ouer kan jy die volgende opsies oorweeg. Immergroen stap graag die paadjie saam met jou: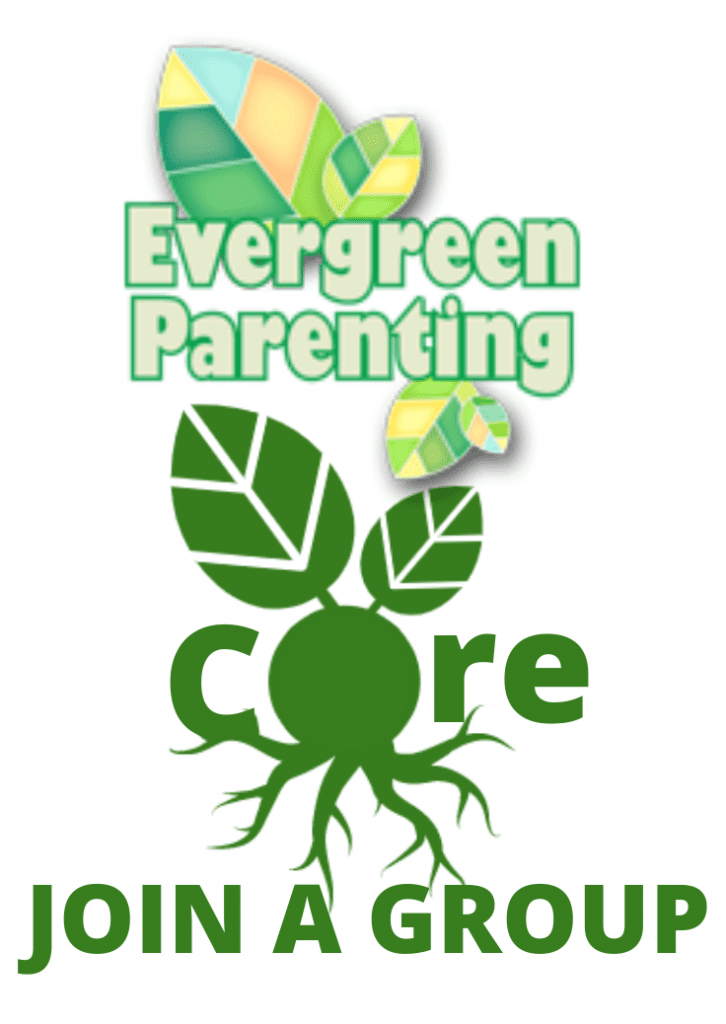 Woon 'n werkswinkel of kursus saam met ander ouers by – die volgende een begin 12 Mei 2021.
Loer rond op die webtuiste vir self-help produkte – daar is aanlynkursusse, opgeneemde praatjies en selfs aflaaibare dissipline hulpmiddels oor verskillende temas.
Indien jy 'n meer persoonlike roete wil volg kan jy by my aanklop. Ons gesels dan om te besluit waar om te begin en wat die belangrikste is sodat jy weer vreugde in ouerskap ervaar. Dis gewoonlik 'n mengsel van individuele sessies via Zoom en self-help produkte spesifiek vir jou behoeftes.
Immergroen groete