BE AVAILABLE
A school that reacts to EverGrowth's awareness campaign and decides to register for any of the Evergreen@School initiative options, might be interested in the additional services of an accredited Evergreen Parenting Facilitator. Likewise if a church stumbles across the Evergreen@Church initiative.
You can be available and on stand-by for schools and churches in South Africa.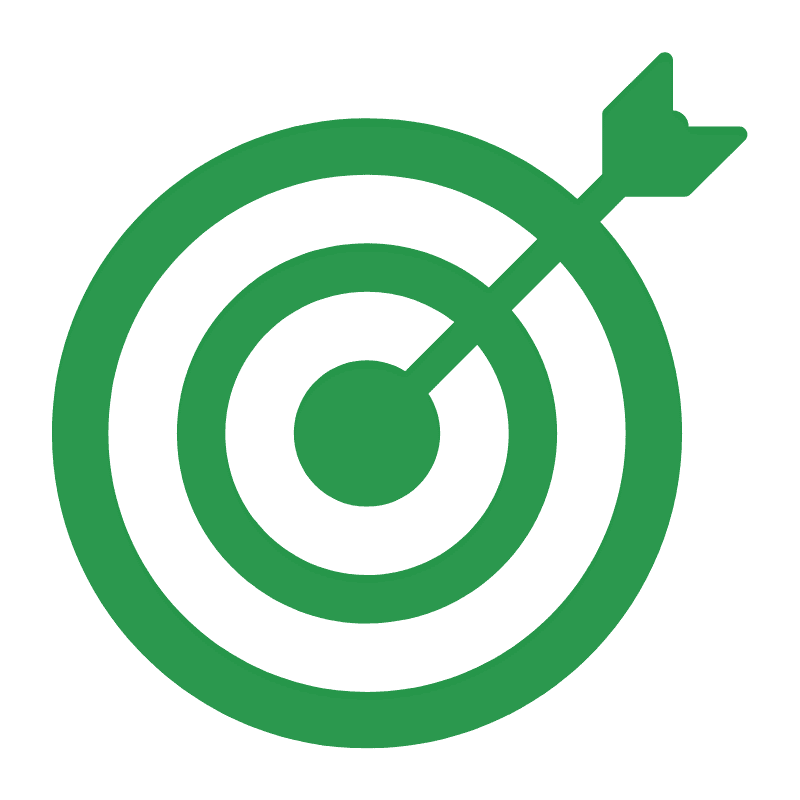 STEPS TO FOLLOW:
Register as an Affiliate, If you haven't done so already, by clicking here: FRIENDS OF EVERGREEN.
Complete the form below to add your details to our list.
Prepare yourself by watching the Parenting Garden videos. Affiliates have access to a 7 day free trail, available on your Affiliate Dashboard.
FORM
Thank you for playing your part!