Support structure for families – The 5 R's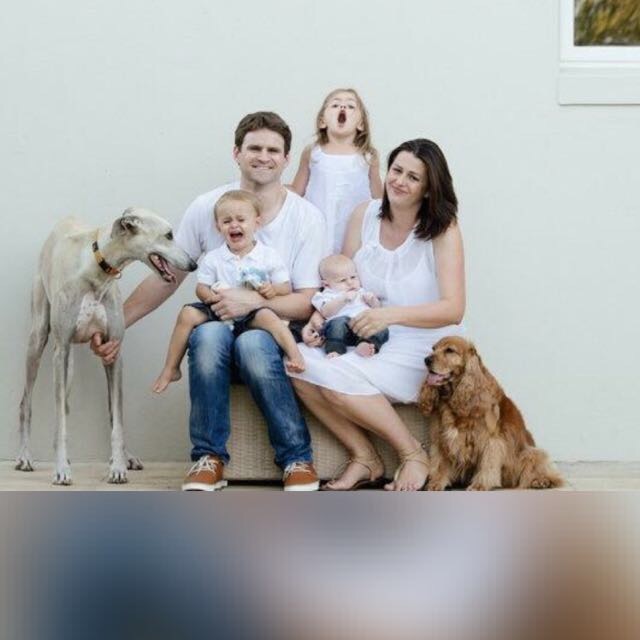 This is a short course to take you through various modules called the Evergreen Parenting R's (Rituals, respect, routine, responsibility and rules).
May you find it life-giving and beneficial!
About the presenter:
Belinda Glover is a facilitator and consultant with Evergreen Parenting and her videos will take you through each of these R's.
Belinda is married and has three gorgeous and active boys. You will agree with me that she is actually our very own Jane Seymour. We love Belinda dearly, she lives with such beautiful values and from an overflow of godliness.
Download worksheets to make notes