Stap 1: Ontdek die bome in jou tuin
Jou reis begin hier. Immergroen ouerskap rus op 'n paar beginsels. Ons ontdek saam die beginsels en die doel is om jou genoeg inligting te gee dat jy self kan besluit of jy saamstem. Daarna rus ons jou toe om dit ook te kan implementeer.
Hierdie eerste beginsel word ondersoek in hierdie self-help aanlynkursus.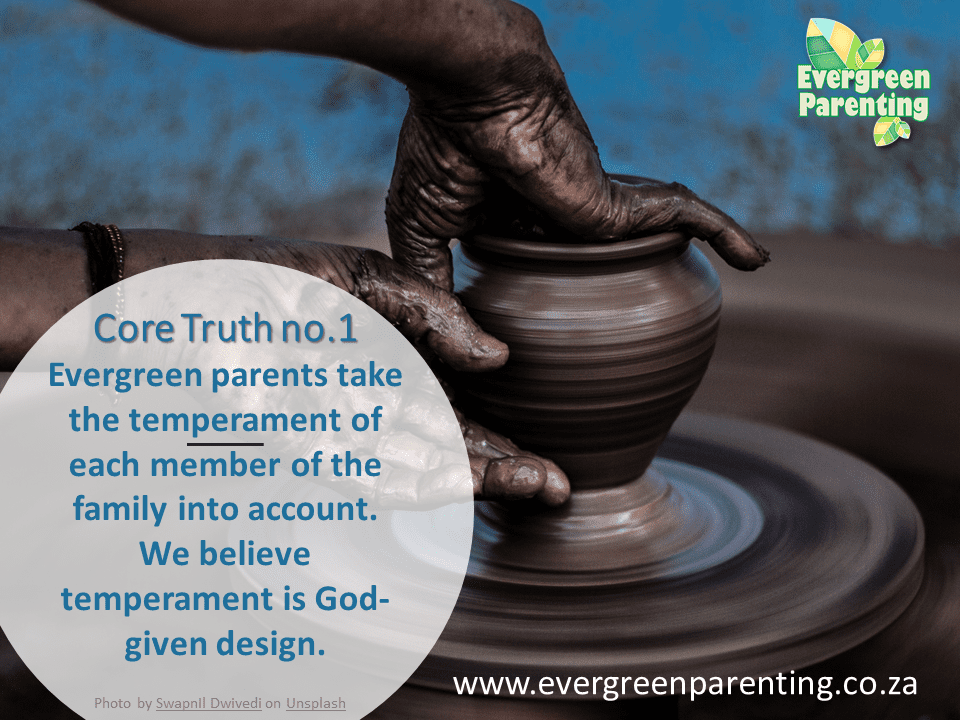 Hettie Brittz se unieke manier om die vier hooftemperamente te verduidelik as roosboompies, palmboompies, sierboompies of denneboompies ondersteun hierdie beginsel.
Verstaan die eienskappe van kinders as babas, kleuters, laerskoolkinders en tieners. Leer ken elkeen se gawes en uitdagings en ontdek hoe om met elkeen 'n goeie verhouding te bou.
Course Content