WELCOME ACSI FAMILY
Evergreen Parenting is proud to be a service provider to the ACSI family. We share ACSI's motto in believing that we are stronger together.
Our aim is to build stronger relationships between educators and parents. We invite you to explore our website and to reach out to us.
Join the Evergreen@School Initiative

This initiative is an opportunity to utilize Evergreen's online content to create a school culture where parents and educators work together to benefit the child.
Basically, this initiative offers three options for schools. In each instance, parents and educators of your school community can access video-courses developed by Hettie Brittz.
These video-courses address the following topics: the different personality types of children as a God-given design; our role in children's moral and psycho-social development; authority, trust and respect as part of the parent-teacher-child relationship; resilience-training; healthy communication and lastly, value-based discipline that focuses on personal growth and developing Christlike character.
The aim is to foster better cooperation between educators and parents – to get everyone on the same page with the same goals and standards – to create a united front that protects children. Through a shared vocabulary, it opens channels for discussions of intent, possibilities, and problems.
This is us playing our part to make us stronger together.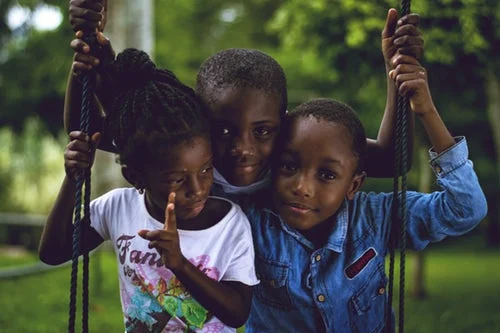 This Initiative is brought to you by Lydia & Nanette – the team behind the website. This initiative is only available for schools in South Africa.